Better technology
for a better Texas.
Your tax collection work is critical to our state's prosperity and success. But when there's so much riding on your process, you can't leave anything to chance. At Spindlemedia, we provide cloud-based tax collection software, custom-crafted for Texas. It's a comprehensive platform as rock-solid as it is innovative—and it will make the work you do faster, easier and more reliable.
Products
We offer a complete software suite to automate virtually every task in the tax office.
Dedicated support to
keep taxes on task.
With Spindlemedia, you're not just purchasing software—you're tapping in to a team of tax technology experts with more than three decades of experience here in Texas. We're available whenever you need us to keep everything running smoothly. (And no additional charges for after hours support.)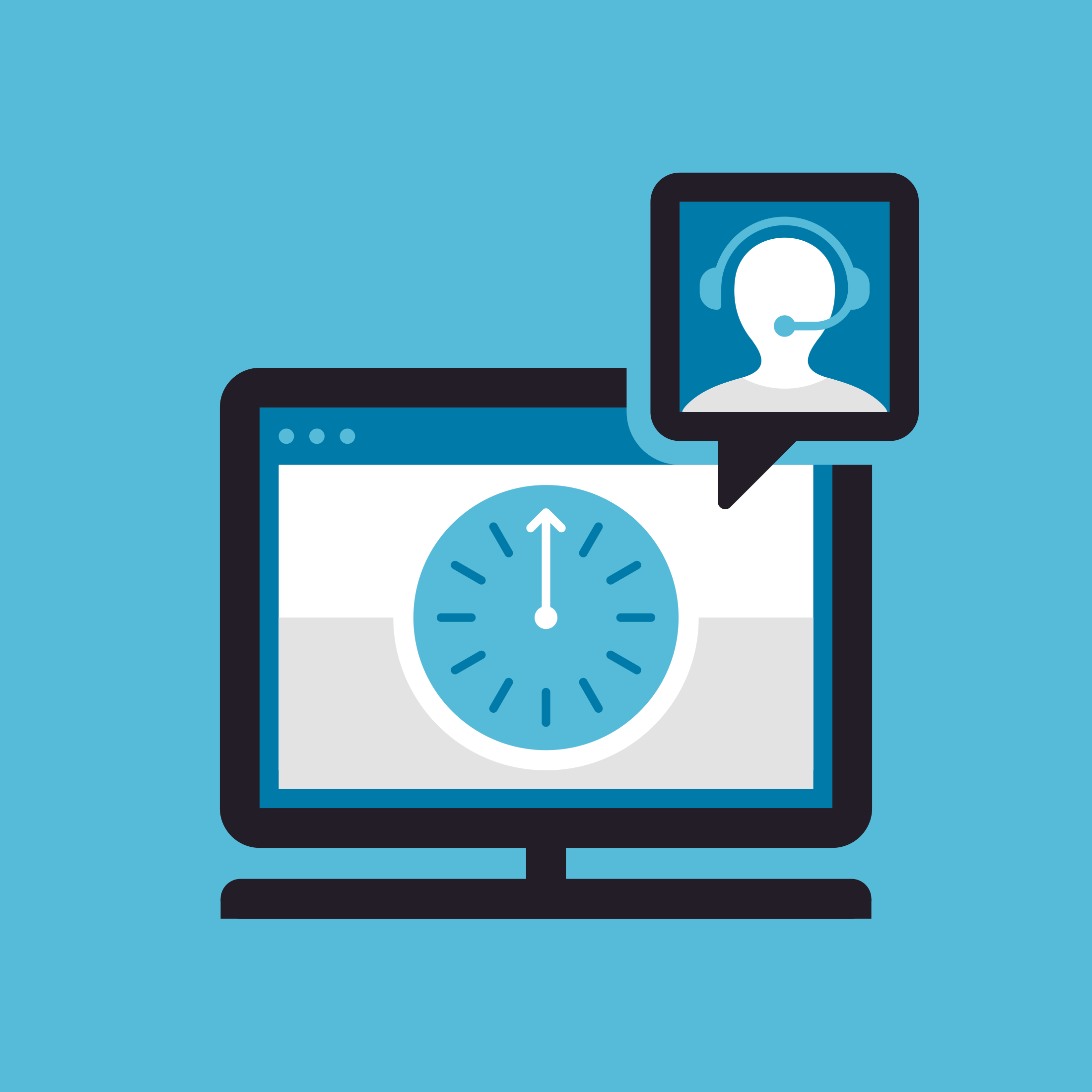 Praise from Randall County
We chose them for the ease of their system, and how it integrates the bookkeeping and audit trail on every transaction. Their staff is knowledgeable, friendly and professional and they keep up with security for their software.
– Christina McMurray, Randall County Tax Office
Praise from Denton County
Our office has worked with Spindlemedia for 10 years. Their personnel are knowledgeable and care about assisting their customers. They respond promptly to the changing needs of our office, and are attuned to the requirements of the Tax Code.
– Stacey Dvoracek, Denton County
Praise from Johnson County
We have been with Spindlemedia since 2005 and their software has worked great for our fast-growing county. The staff is excellent to work with and has always been there for us. We would certainly recommend them.
– Scott Porter, Johnson County
Praise from Collin County
We have a strong working relationship with the Spindlemedia team. They are quick to implement software updates and to respond to any technical issues. They are also receptive to suggestions, constantly improving to help us better serve our taxpayers.
- Sandy Cline, Collin County